I hope everyone had a good Thanksgiving – Kelley and I did. Got a few things to update you guys on.

First of all, tomorrow Kelley and I will be joining the 12 Days of Indie livestream event that is going on to support Toys for Tots. You can check out the livestream here. We will be on between 3-5PM PST. I'll be sure to post it on twitter and facebook at that time. Someone will be playing Crea and we'll also be giving away some copies. If you can help spread the word about the event that'd be amazing!
Next up, another 100 games have been Greenlit. This moves Crea that much closer to being selected. We are now at 73% of the way to the top 100. We have slowed down immensely to 1% every few days but I'm not worried. I know it'll happen eventually. Just got to keep pushing it and hope we get picked up by some sites or larger youtubers/streamers. In case you have not voted for Crea on Greenlight yet, you should do that now!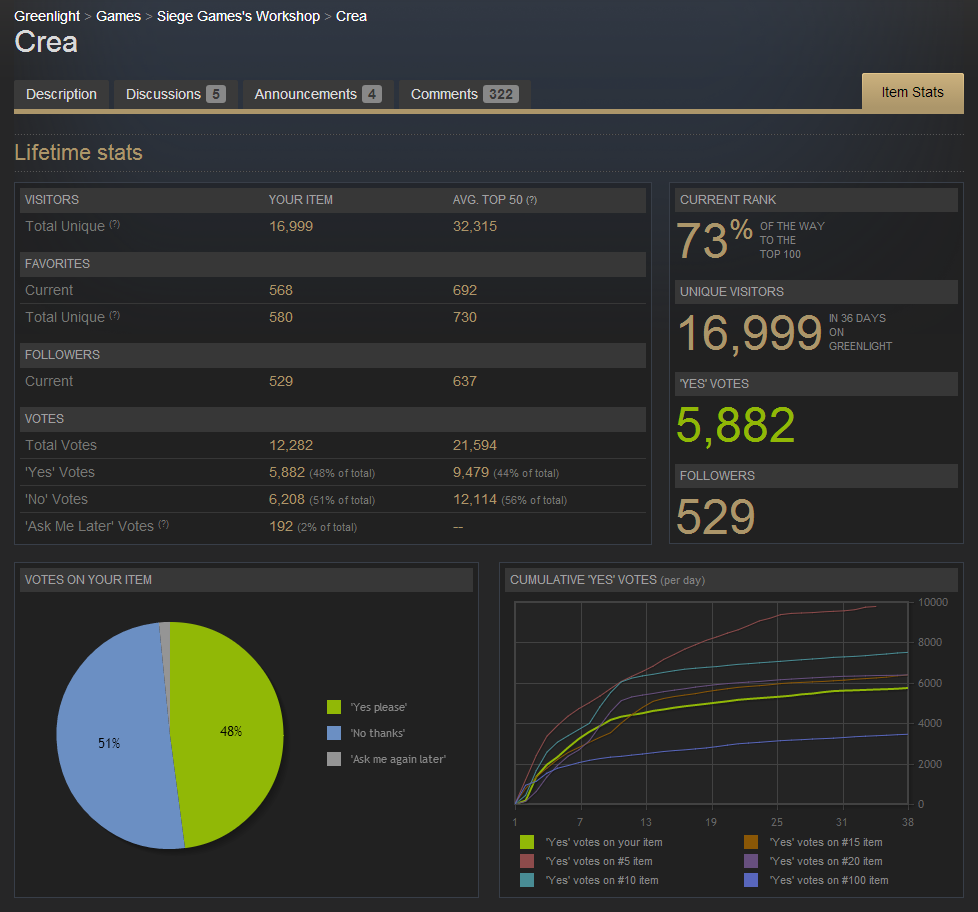 Speaking of youtubers. On our forums, beta tester Dragoneer asked about our video policy and we decided to make a dedicated page on the topic. You can find that over here. In summary: Make videos! Do it!
As for game progress, things are moving along. I finally have Realms working smoothly with being able to move between then. I started adding in Realm options (rules). The first realm for the boss has several different rules, such as it does not loop horizontally, it is not saved to disk meaning it is regenerated every time you enter it, it also doesn't use the conflict system or allow for mining.
With that working I moved onto putting together the boss realm. Thanks to the world generation code it was really easy to get things setup. I have a giant "stamp" that represents the entire realm and lots of rules for the different colors. Each pixel represents a tile or item. Here is what it is looking like so far. Lots of work remaining!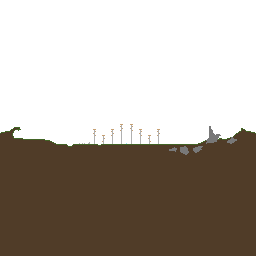 The nice thing about this is that I can very easily edit the image and have it be reflected in the game without any additional work. This will make it very easy for players to put together things such as a battle arena.
Another thing we did was go back and cleanup the Imbuing Chamber some. Now it has a cool animation that represents the progress of the imbuing. Two lines grow inward and once the imbuing is finished the colored area glows. It even changes color based on the type of remna being used!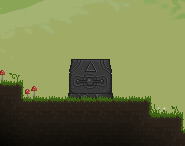 Lastly, I threw together the mannequin item today. I really like how it turned out. I managed to avoid adding any new UI but still you can do several things with it.
Interacting with it while holding equipment will place that equipment onto it.
Using "collect" and clicking on a piece of equipment on the mannequin will make the equipment drop
Interacting with it can swap the gear from the mannequin onto the player
That last one is awesome because it'll make switching gear sets very easy. Want to change your gear from warrior to mage? One click!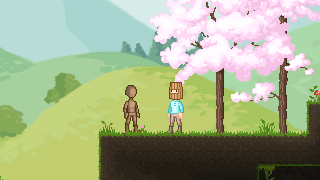 I have one last thing planned for mannequins that is amazing but I'll save that for when I get to implement it. Don't worry though, it wont be long!


This next week we are working on the first boss more. Hopefully will get close to finishing that up. We'll see how it goes. I'm still considering when I want to release this next update. It is going to be big but I'm not sure how big. I'm kind of considering holding out for awhile longer since things have died down and then release with the first big boss, NPCs, new biome and several new monsters. It would mean a longer wait but lots of new stuff to experience for those that have played several times over.

One last thing, how do you feel about spoilers? Are screenshots of the first boss area (and maybe with first boss) too much? I may be posting those in the future unless everyone wants to experience them in game first.

This entry was posted in